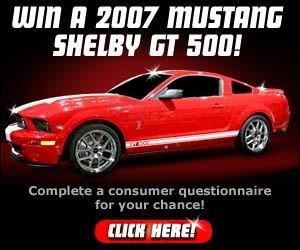 Take this short survey and I will enter you into a giveaway for 500 EC at Entrecard. All you have to do is take the survey and then send me a message saying that you have completed it, then I will enter you enter the contest. Blog about the contest, and I will give you one more entry.
You can either email through Entrecard or at denashops@yahoo.com.
Thanks and good luck.